SUPERIOR
LOCKSMITH
SERVICES
Emergency Locksmith
"Locksmith Close To Me Is What I Need"
A case of emergency is never fun, whatever the case might be. If your office lock is malfunctioning and you can't open the door; if you can't open your car door; if you're locked out of your apartment with your baby sleeping inside - all these situations are the urgent ones and need the quickest intervention. Us at Locksmith East Point GA are, therefore, here for you to solve the problem!
We are available round-the-clock for you - An emergency locksmith has to be available 24/7, and that's exactly what we are. You can call us whenever you need - on the weekends, holidays, etc. We will always answer your call!
Our pricing is competitive - All our locksmith services are affordable, including the urgent ones. You don't have to worry about paying a fortune. We are going to waste neither your time nor money.
We provide many emergency services - Whether it's an emergency lock out service, boarding up a broken window or changing a lock after an attempted break-in - we are on top of it. Our technicians are the best in providing an urgent service quickly and efficiently, without damaging your property.
Your security can be restored in no-time - just give us a quick phone call at 404-806-1818!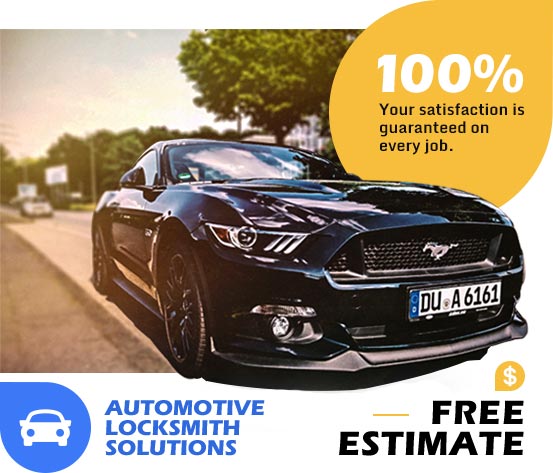 Urban Automotive Locksmith
Locksmith Service
| Hours: [
map & reviews
]
Phone:
678-666-3788
|
www.EastPointLocksmithGA.Com
Connally Dr
,
East Point
,
GA
30344
Copyrights © 2005-2020 | All Rights Reserved | EastPointLocksmithGA.Com